Haircut Barber in Paoli, PA
Are you feeling like something needs to change in your life? Are you tired of your current hairstyle, and are you looking to change it? Suppose you are undecided about your present barber shop and are interested in getting a premium haircut for an affordable price in Paoli, PA. In that case, Shaving Grace Barbers is here to help you become your best self. Our professional and courteous barbers adhere to your haircut dreams, making them a reality. If you are a Paoli, PA, resident looking to change your current hairstyle, contact Shaving Grace Barbers and turn your boring haircut into a masterpiece.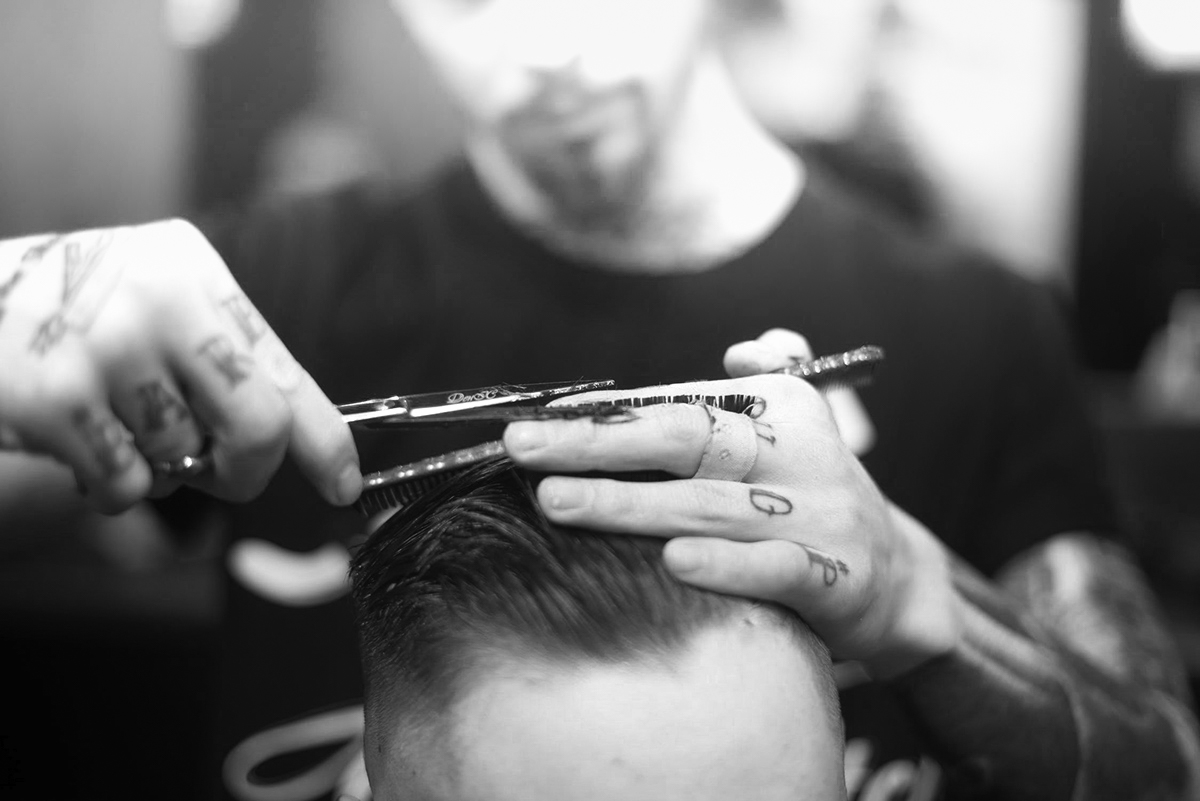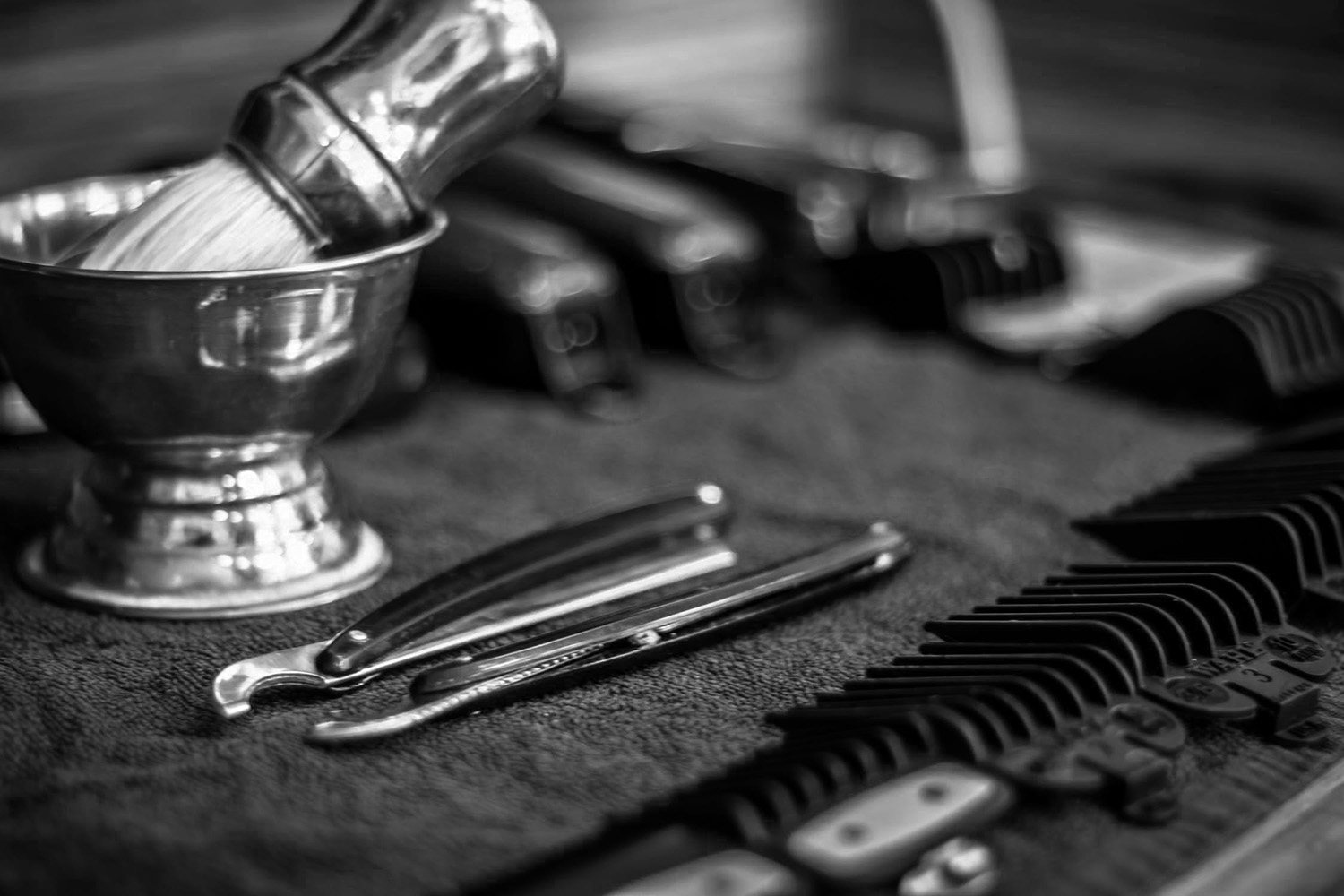 Clean Shave Barber in Paoli, PA
Does your beard look mangy, scrappy, and not well-trimmed? Are you looking at getting an excellent blended haircut beard shave combo from an experienced barber for a quality price? At Shaving Grace Barbers, we can make your haircut dreams a reality with our premium shaving and haircut services. If you are tired of looking unappealing and shaggy and are a Paoli, PA local, then there is no time to waste. Whether you have a wedding, birthday, graduation, or special occasion, look your best with a professional haircut and shave at Shaving Grace Barbers. Our shaving services are sound to none; come on in today.
CONTACT US
Paoli, PA Hair Treatment Services
Are you looking to spice up your hair color but need a reliable hairstylist you feel comfortable with? Are you tired of your regular hair color and want to change it? Then you need a professional barbershop whose barbers are certified, caring, and understanding to make your hair color treatment dreams a reality. At Shaving Grace in Paoli, PA, we have the best hair color treatment barbers in Chester County, PA. Our Barbers have years of experience and extensive knowledge about different hairstyles and various types of hairlines. If you require hair treatment services in Paoli, PA, look no further because Shaving Grace is here for all your hair treatment services.