Chester Springs, PA Haircut Barbershop
Are you a Chester Springs, PA resident struggling to find a quality Haircut Barbershop? Have your previous barbers messed up your hair and made you think twice about returning there? Let's face it: a bad haircut can ruin anyone's day significantly if the barber cuts it too short. Luckily, at Shaving Grace, barbers take the time to understand what your desired needs are before they begin the actual haircut appointment. Taking time to understand each client's specific wants and needs results in a far better haircut that, as a client, you will be proud to be seen with. There is no better feeling than getting a great haircut.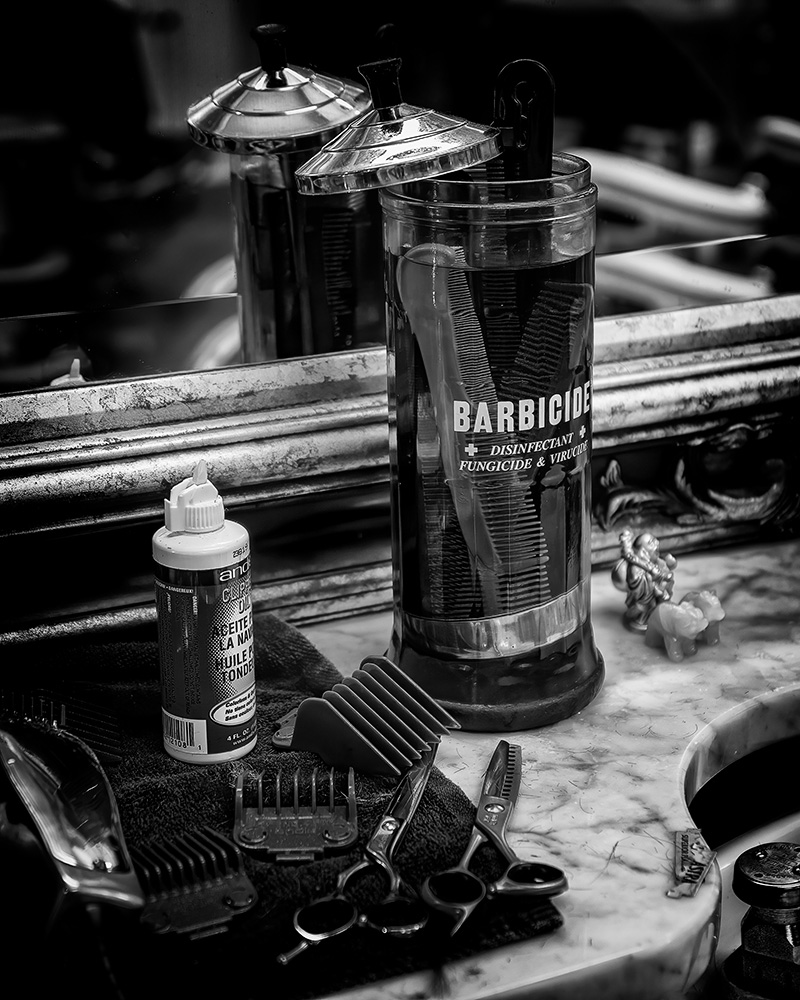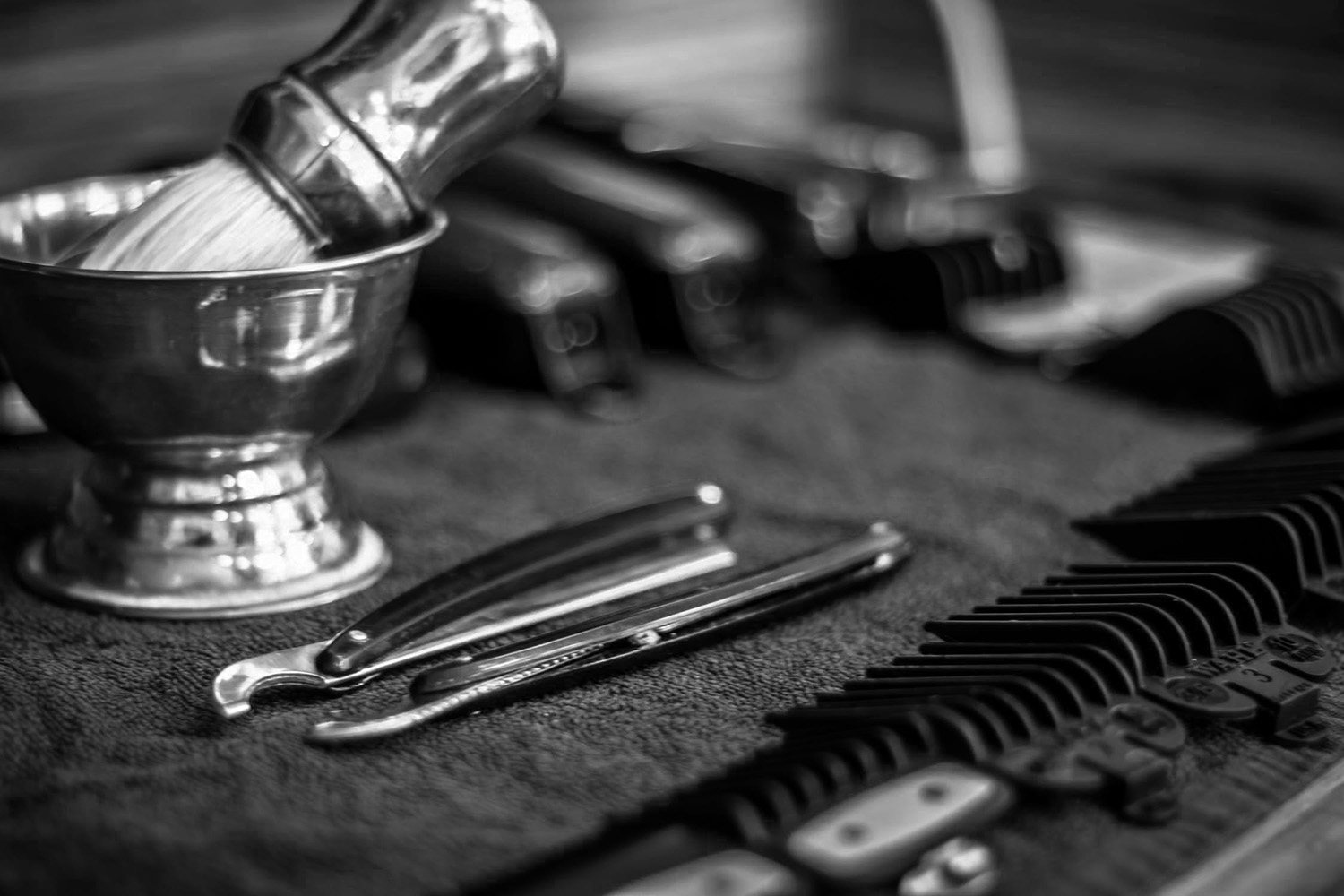 Chester Springs, PA Shaving Services
Have your friends and family criticized your beard and hair appearance? Let's face it: getting a haircut can be stressful if it is a new barber and a new location. At Shaving Grace Barbers, we take the stress out of new haircut appointments with our professional, courteous barbers who take the time to understand what exactly you want your haircut to be. If you are a Chester Springs, PA local looking for the best Shaving Services local to the area, then Shaving Grace Barbers is here to tailor to your customized shaving and haircut needs. There is no time to wait; unlock your full potential with us now.
CONTACT US
Hair Color Dyeing in Chester Springs, PA
Are you looking to change your hairstyle with a barbershop that listens to its clients and always gives the best possible desired outcome? Our specialists have years of hair color treatment with various levels of treatment and coloring. If you are looking for a quality customized hair color treatment experience, then the experts at Shaving Grace Barbers have covered all of your hair treatment and color needs. If you want to dye your hair a new color, our experts have years of experience and over hundreds of clients they serve. There is no time to hesitate to check out our excellent customer satisfaction and reviews and check out our prior customer work.