Premium Haircut in Hershey Mill, PA
Nothing is as amazing as walking out of the barber shop with a great haircut. Getting a premium haircut can change how you feel about yourself and can make you change your mind about specific styles and stuff that you are currently doing. If you are ready to meet the best barbers in Hershey Mill, PA, and upgrade your style and feel better about your appearance, then Shaving Grace Barbers are here to transform what it means to get a premium haircut. Getting a great haircut for a quality price with specialized shampoos and conditioners also offered in the store.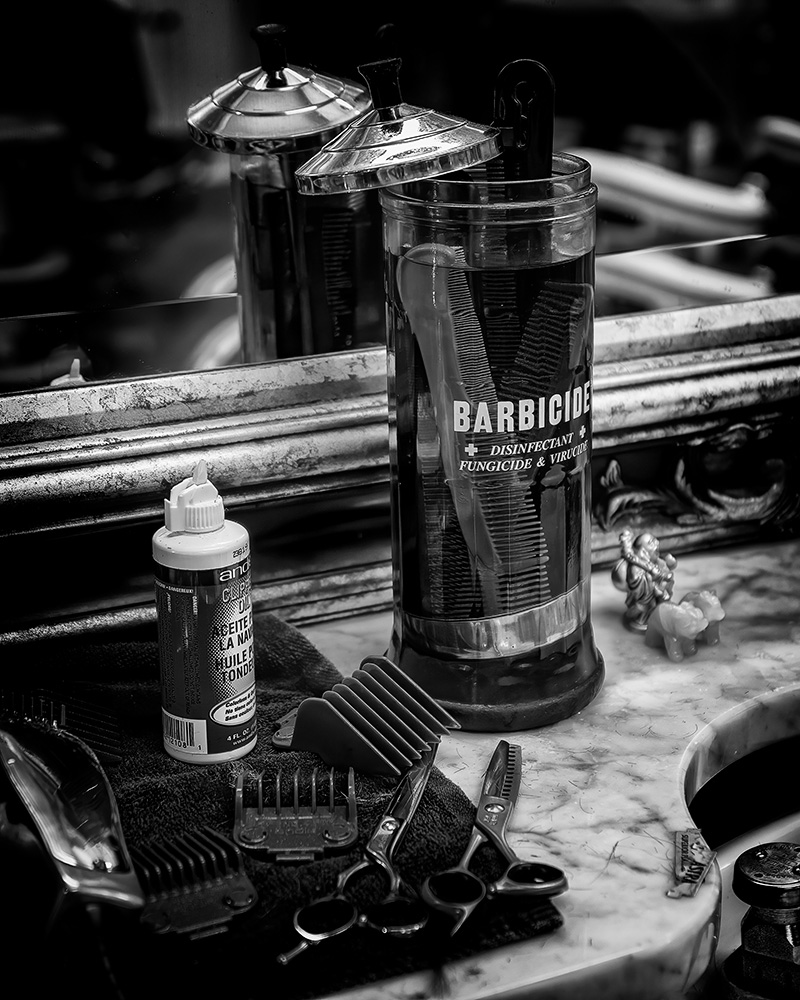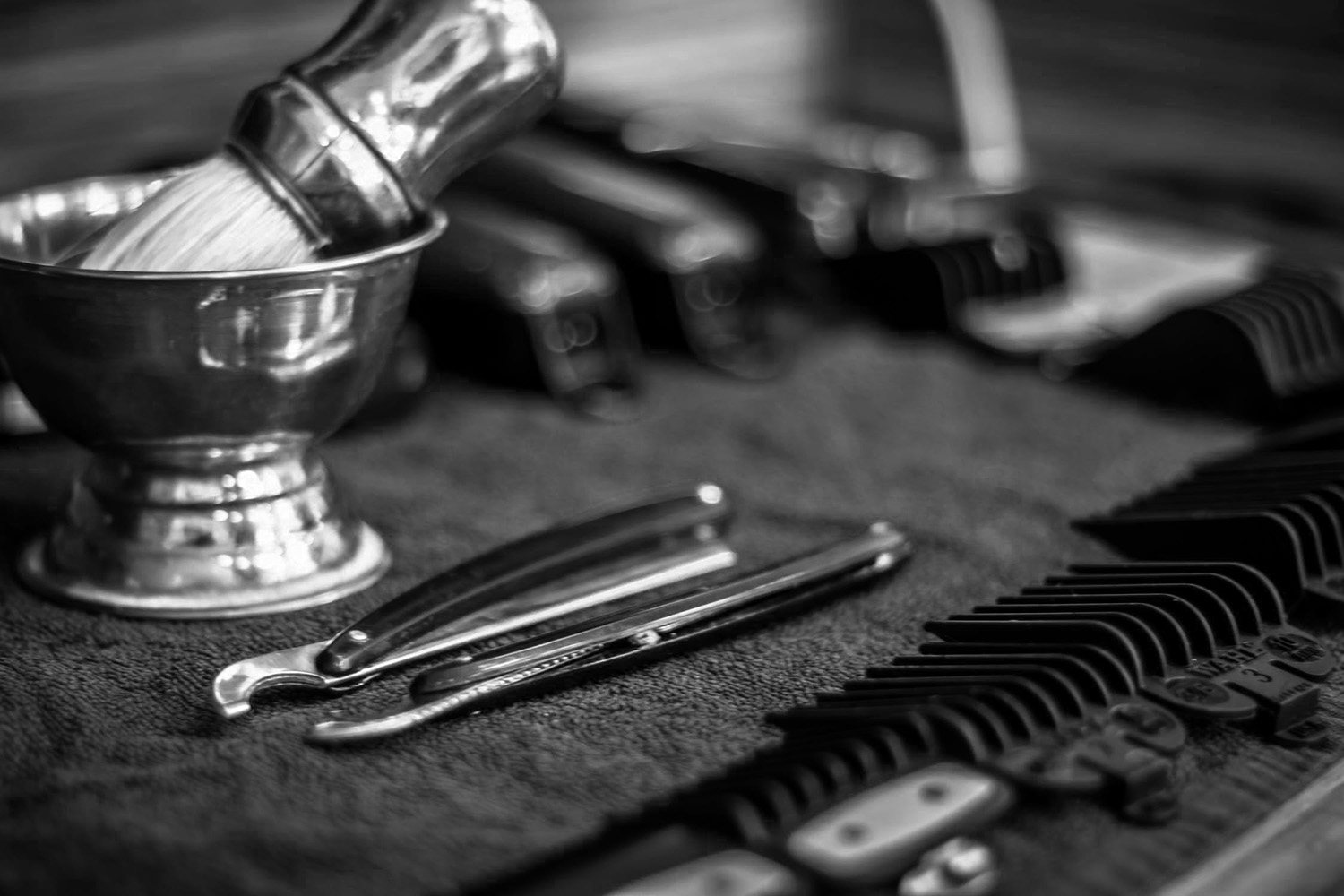 Hershey Mill, PA Shaving Services
Are you ready to get a quality haircut and a premium shaving experience? At SHaving Grace Barbers in Hershey Mill, PA, our barbers have years of experience dealing with all client's hairstyles. We provide it all if you are looking for beard trims, cuts, and shape-ups at Shaving Grace Barbers. If you are a Hershey Mill, PA, resident looking for a new barbershop whose barbers are here to satisfy all your shaving and haircut needs, look no further. Our shaving services are second to none and will have you ready for whatever occasion. Our barbers will make you feel more confident than ever before.
CONTACT US
Hair Color Treatment Barbershop in Hershey Mill, PA
If you are tired of your current hair color and are deciding whether or not to change it, then book an appointment at Shaving Grace Barbers to get an expert opinion on your contemporary hair style and color. Choosing whether or not to change your current hair color can be a big decision for most people, and improper education and lack of knowledge can adversely affect your hair. Hershey Mill, PA residents rejoice because Shaving Grace Barbers is here to tailor to all your hair color treatment needs. If you are ready to upgrade your hair color with premium services, Shaving Grace Barbers in Hershey Mill, PA, is here.